David Bauer twittert den Verweis auf einen sehr langen Fast Company Artikel über Snapchat. Er setzt ob der Dringlichkeit nicht nur einen Tweet ab, sondern gleich drei. Das spricht für die Relevanz des Artikels. Dazu gleich.

Habe das Gefühl, dass sich bei Social Media Dozenten und Gurus und berufsbedingten Aficionados in Deutschlands eine gewisse Müdigkeit breit macht. Gerade erst haben sie Facebook erklärt und Twitter und dann auch noch widerwillig einen Google Plus Account angelegt und sich Instagram angeschaut und keine Lust mehr auf Pinterest gehabt und dann gab es da Vine und Yo und vielleicht würden diese neuen Spielereien ja gar keine Relevanz mehr bekommen, vielleicht müsste man sich die ja gar nicht mehr wirklich angeguckt haben müssen. Muss man wohl aber doch, um weiter das cool kid mit dem umgedrehten Baseballcap zu sein. Am dringlichsten muss man sich Snapchat anschauen, auch wenn man das gar nicht versteht und niemand da ist der hilft und mitmacht und was soll das denn nur alles.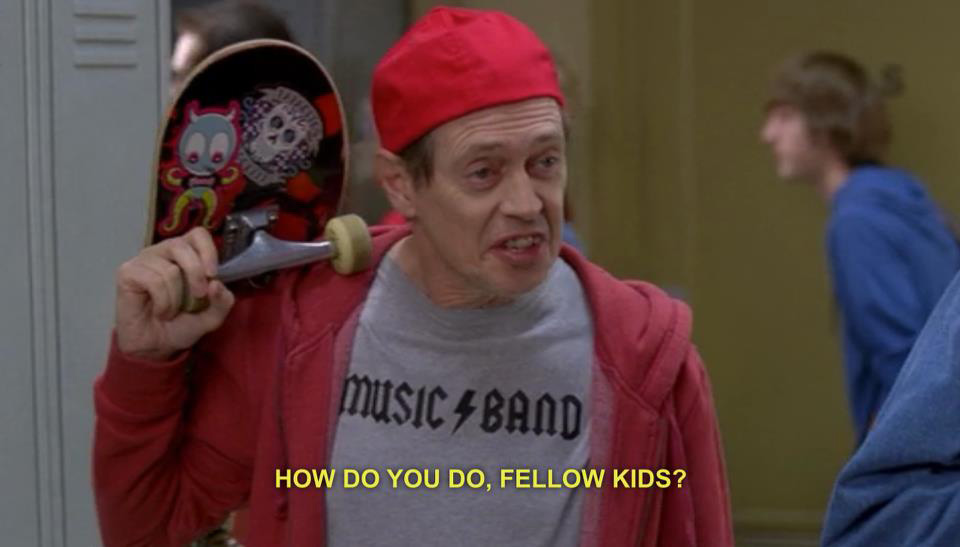 Dazu steht in dem Artikel einiges drin. Zum Beispiel das hier:
Snapchat perceives itself to be the only way to reach 13- to 34-year-olds
Twitter has spent years trying to convince the entertainment business that it's the perfect second-screen companion to live events. Meanwhile, Snapchat is making itself the first screen
Little of its TV programming could be repurposed on Snapchat—it simply wasn't relevant for millennials
Snapchat pushes its partners to create this kind of original content, especially video shot in vertical view, which fills your iPhone screen from corner to corner and which the company says has nine times higher completion rates than video shot in landscape
Daily Mail's Jon Steinberg, 38, jokes that Snapchat is the first product that ever made him "feel kind of old"; he recalls emailing Spiegel to suggest an interface change he found confusing. "He wrote to me and said, 'People will figure it out—you're not really the target.' " In other words, Snapchat isn't for you, old man! "That was kind of profound for me," he says. "Every teen I see using this thing has no problems with it."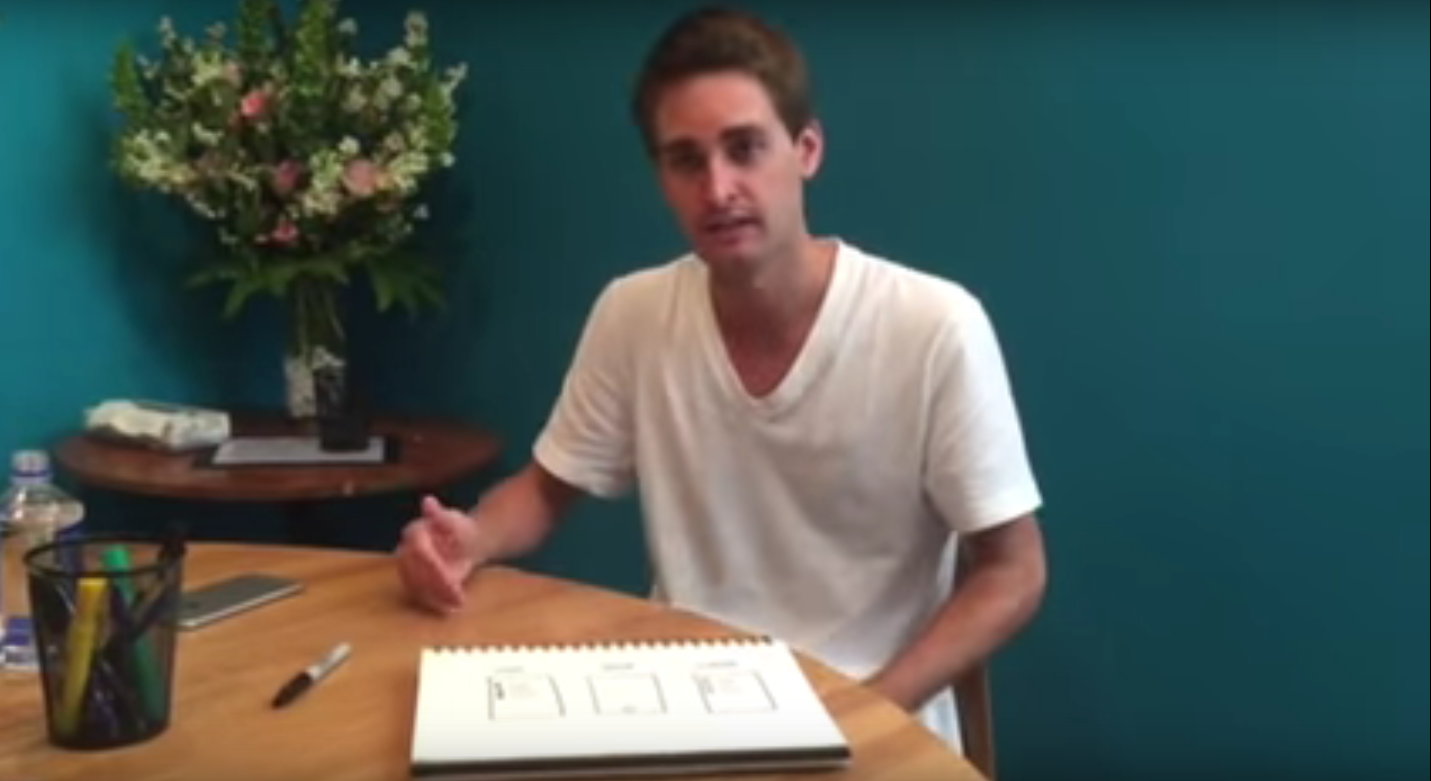 Dann noch dieses Erklärvideo von CEO Evan Spiegel in 240p gefilmt. Mit einer Blume im Hintergrund, Textmarker, eine geöffnete Plastikwasserflasche. Komplett irre. Instant expression und Identity und i am not the man you think i am.
I'm the result of everything I've ever done, but I'm not the accumulation of all that stuff.
I am the resurrection and i am the light.
I am what i am.